Mermaid Sequin
Just in time for the holiday season, Mermaid Sequin is here! This magically transforming sequin will add glimmer and glam to your festive decor. Get your sparkle on with this fun-to-touch linen.
Hold Inspiration in Your Hands

Request your free swatches of Mermaid Sequin
Request fabric swatches to touch and feel these unique linen. Experience the colors, patterns, and textures at your fingertips.

Tell us which swatches of Mermaid Sequin you want by clicking on the swatches below.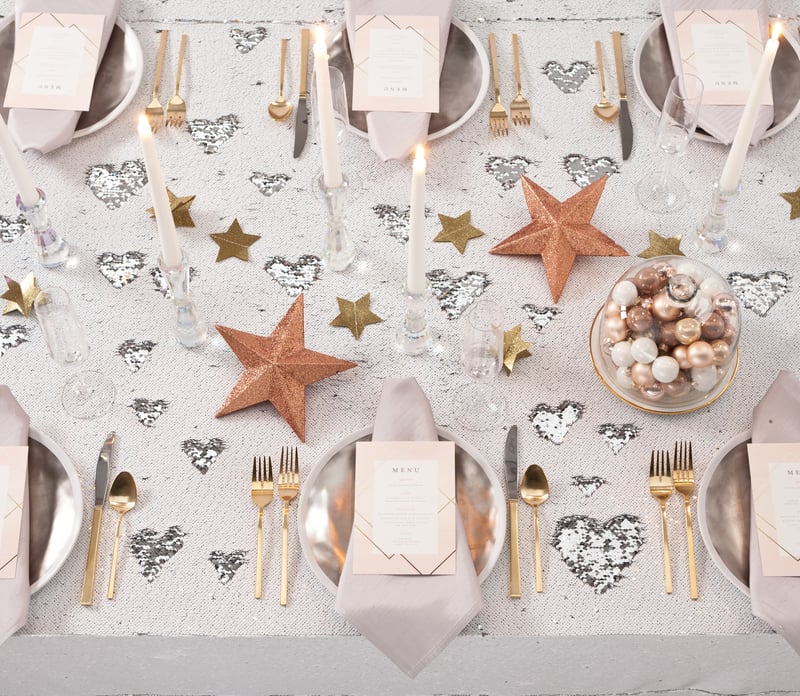 1. Select your favorite fabric swatches.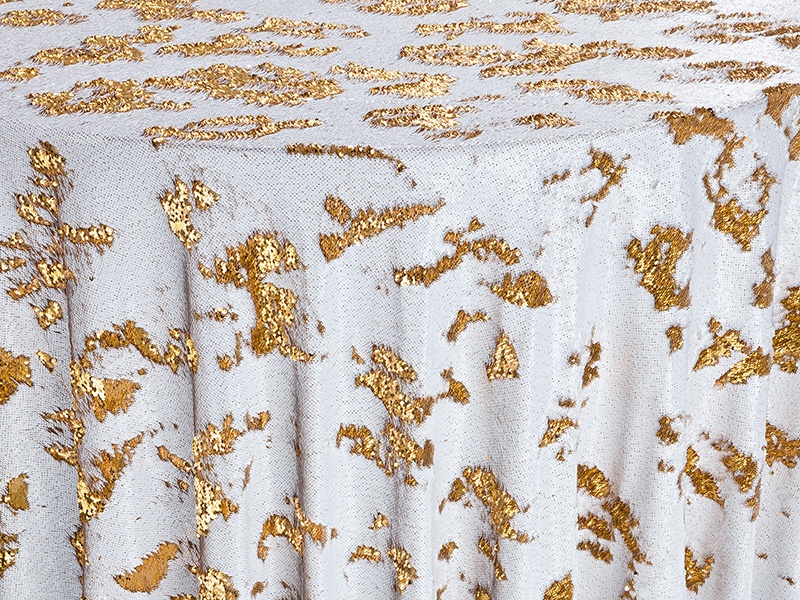 Gold
Mermaid Sequin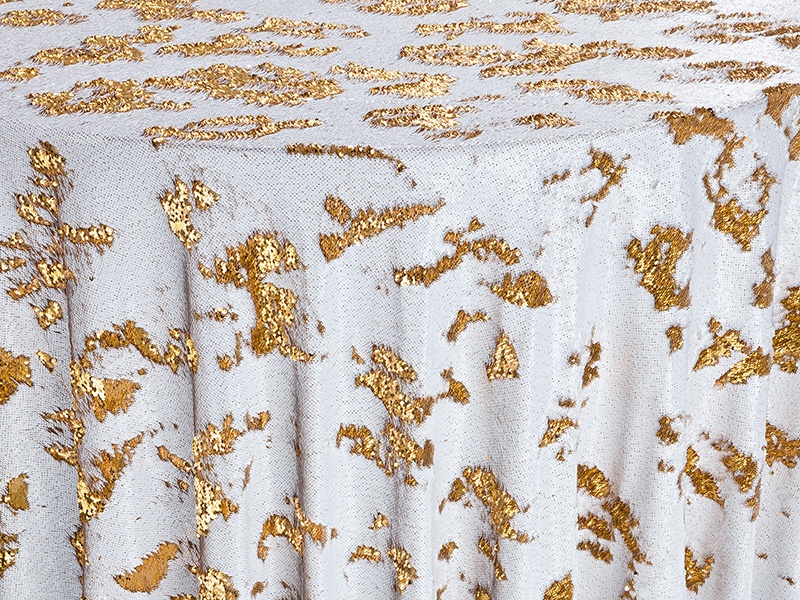 Gold
Mermaid Sequin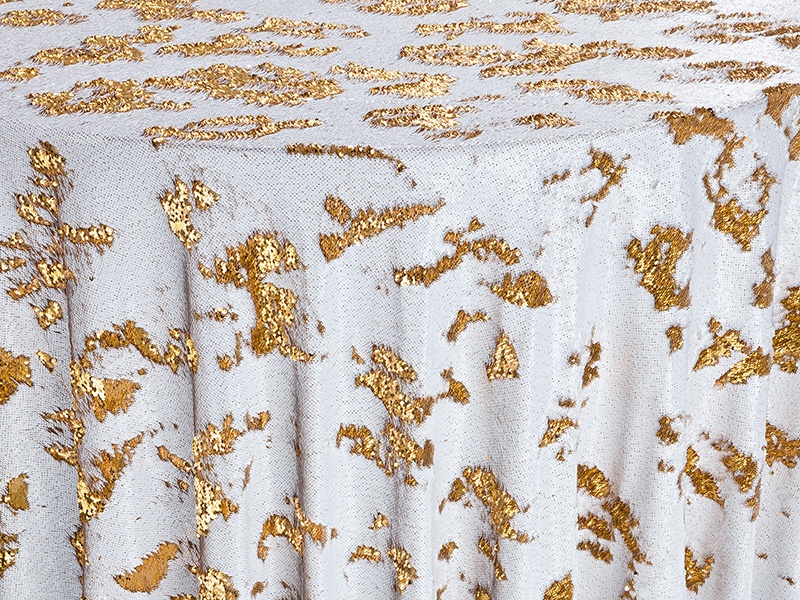 Gold
Mermaid Sequin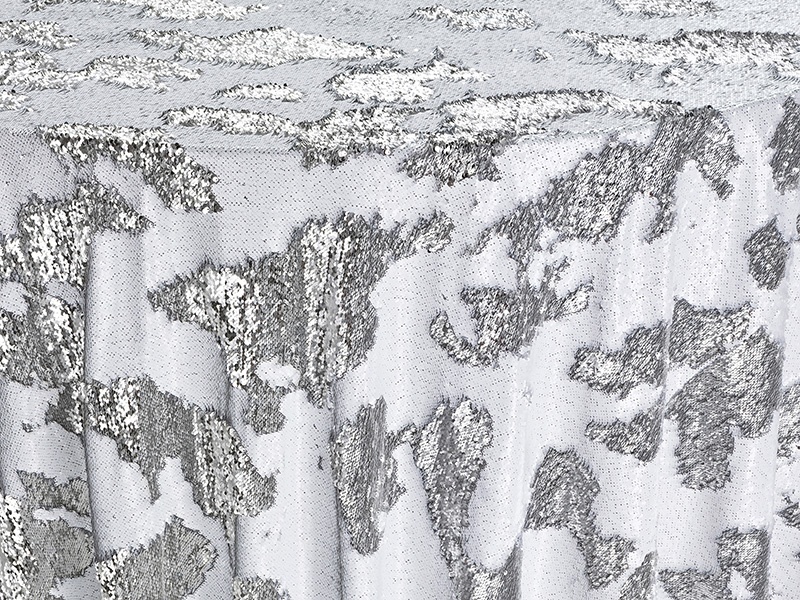 Silver
Mermaid Sequin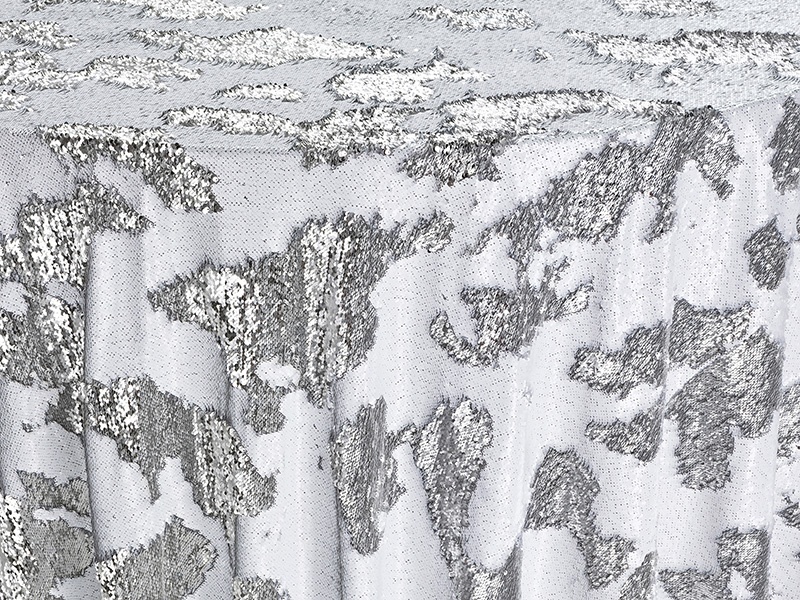 Silver
Mermaid Sequin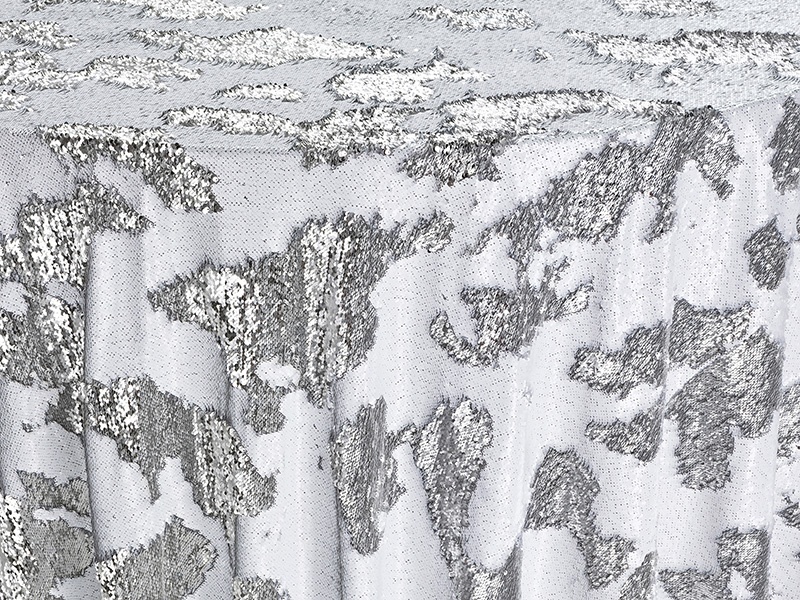 Silver
Mermaid Sequin
2. Tell us where to send your swatches